AMA with the authors of AI-Powered Search
Trey Grainger and Doug Turnbull • Location: Theater 5 • Back to Haystack 2023
Trey Grainger, Doug Turnbull, and Max Irwin will all be attending Haystack this year, and we will host a Q&A / Ask Me Anything on AI-powered search. The final chapter of our AI-powered search book (https://www.manning.com/books/ai-powered-search) will be released in ebook form right before Haystack (we're just polishing off some additional on foundation models / LLMs), and the book will be coming out about a month later in print.
Watch the Video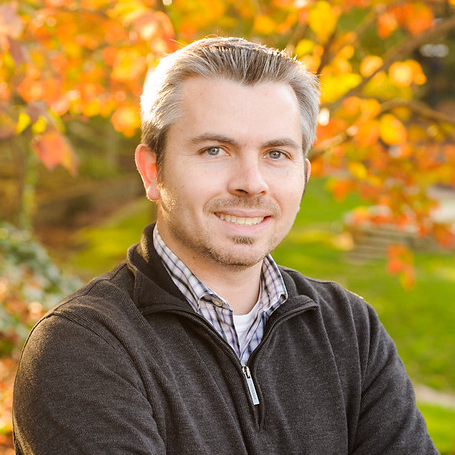 Trey Grainger
Presearch
Trey Grainger is the CTO of Presearch, the decentralized web search engine, and is the founder of Searchkernel, a software company and consultancy building the next generation of AI-powered search. He is lead author of the book AI-Powered Search (Manning 2023) and co-author of Solr in Action (Manning 2014). He is the former Chief Algorithms Officer and SVP of Engineering at Lucidworks, an AI-powered search company whose search technology powers hundreds of the world's leading organizations. Trey has over 15 years of experience in search and data science, including significant work developing semantic search, personalization and recommendation systems, and building self-learning search platforms leveraging content and behavior-based reflected intelligence. This work resulted in the publications of dozens of research papers, journal articles, conference presentations, and books at the intersection of search and AI.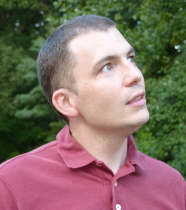 Doug Turnbull
Reddit
Doug Turnbull integrates search and AI. He co-authored Relevant Search and AI Powered Search. He co-developed the Elasticsearch Learning to Rank plugin in 2016. In 2020 he pioneered Shopify's search relevance efforts and in 2022 began helping lead Reddit's efforts to improve search relevance. Since 2012, Doug has been a contributor and blogger in the search relevance community - blogging at http://softwaredoug.com. Doug's interests include the math behind vector search, integrating dense and sparse search, and like everyone, wondering whether ChatGPT will replace him soon.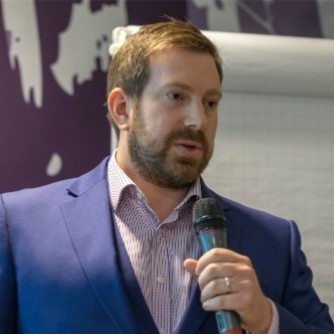 Max Irwin
MAX.IO LLC
Max Irwin is the founder of MAX.IO, where he builds and sells AI products and models to businesses that need predictable and scalable solutions. Prior to forming MAX.IO, he was a managing consultant at OpenSource Connections. With over 12 years search experience, he has helped dozens of companies improve search quality, and has trained hundreds of developers in search and machine learning. He is also a contributing author of the upcoming Manning book "AI Powered Search".