Vector Search for Clinical Decisions
Erica Lesyshyn and Max Irwin • Location: Theater 5 • Back to Haystack 2023
EBSCO's Clinical Decisions is committed to providing health care professionals with precise answers to their clinical questions. Achieving a balance between precision and recall can be especially difficult for complex queries. Practitioners expect highly relevant search results but also appreciate supplementary results when appropriate. Our existing Elasticsearch engine and knowledge graph was failing to achieve the desired results for these complex queries, typically expressed as long-form natural language. Join us as we outline our journey to deploy a high-quality vector search solution to production for EBSCO's DynaMed and Dynamic Health products.  We will detail the domain, problem space, previous failed attempts, technology choices, model selection, relevance testing methodology, validation with stakeholders, and rollout to our existing customers.
Download the Slides
Watch the Video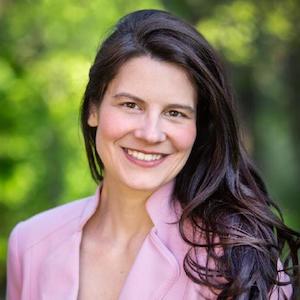 Erica Lesyshyn
EBSCO Information Services
Erica Lesyshyn is a Distinguished Software Engineer at EBSCO Information Services. She leads advancements in search technologies, focusing on the development of high quality solutions for point-of-care practitioners. She specializes in critical discovery within the medical domain, designing holistic solutions to improve precision. Her expertise includes semantic search, paid search, geo-fencing, real-time bidding, and knowledge graphs.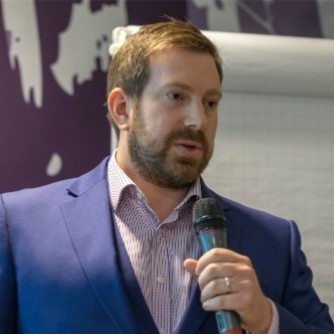 Max Irwin
MAX.IO LLC
Max Irwin is the founder of MAX.IO, where he builds and sells AI products and models to businesses that need predictable and scalable solutions. Prior to forming MAX.IO, he was a managing consultant at OpenSource Connections. With over 12 years search experience, he has helped dozens of companies improve search quality, and has trained hundreds of developers in search and machine learning. He is also a contributing author of the upcoming Manning book "AI Powered Search".