Talking to Non-Searchers about Search Relevance
David Tippett and Stavros Macrakis • Location: Theater 7 • Back to Haystack 2023
One of the hardest things about getting into the search space is not actually search relevance. It's educating all the "non-searchers" on what search relevance is, how it works, and why it's important. Join us to learn how to talk through the parts of search with everyone from your CEO to external clients.
Download the Slides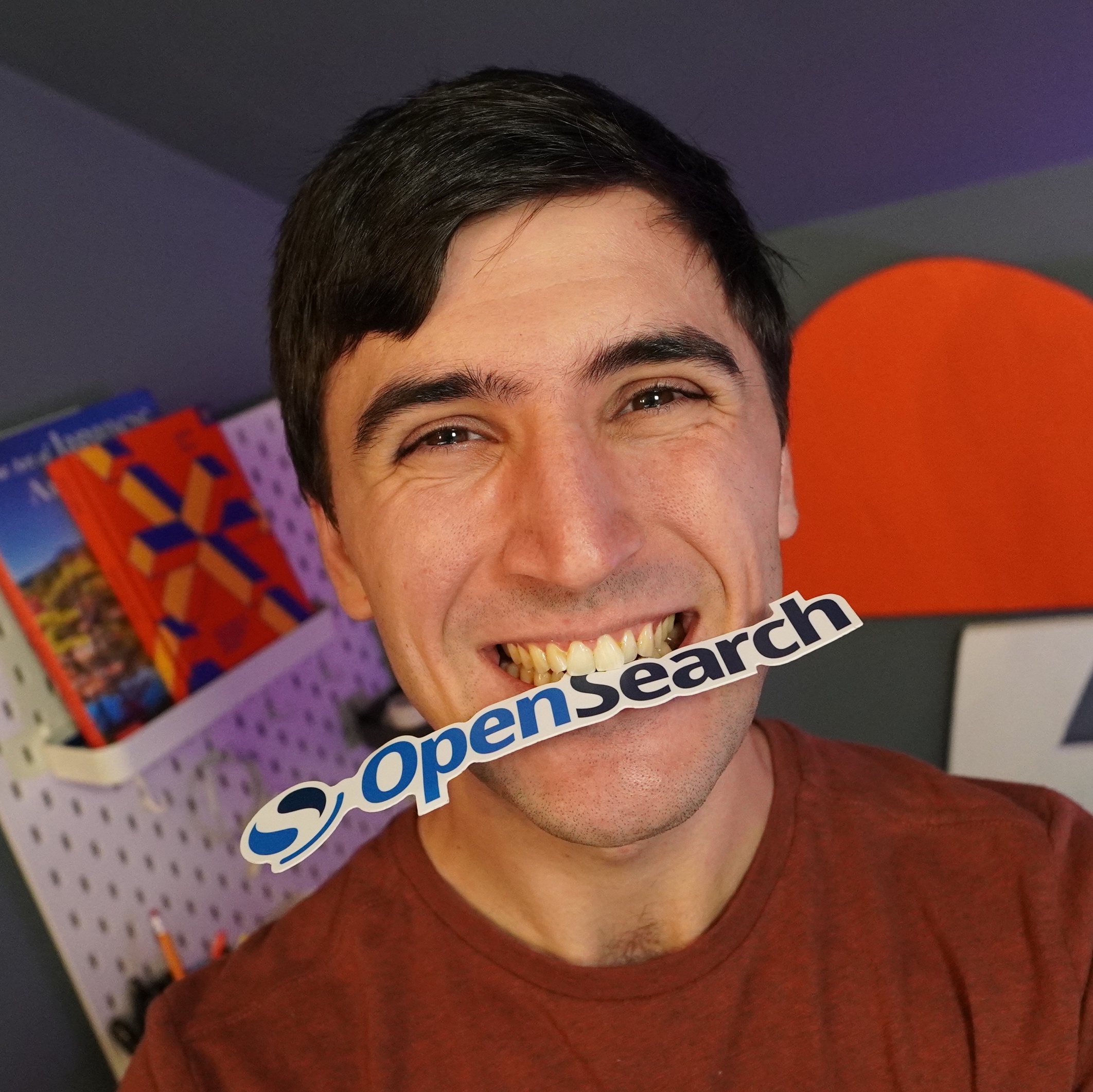 David Tippett
Amazon Web Services
David Tippett currently is working as a Senior Developer Advocate for open-source OpenSearch. He has worked in DevOps, Network Automation, Data Engineering, and the list goes on. He has spent the last year delving into the world of search and is excited to share the experience from the eyes of a newcomer.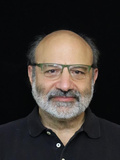 Stavros Macrakis
Amazon Web Services
Stavros Macrakis is the senior technical product manager for the OpenSearch Project focusing on document and e-commerce search. He has worked on search at Lycos, FAST, GLG, Google, and AWS for almost 20 years and is passionate about users' search experience.