Using Knowledge Graph to improve Enterprise Search experience
Dmitriy Shvadskiy and Dmytro Dolgoplolov • Location: Theater 5 • Back to Haystack 2020
FINRA has many millions of documents and database records that staff need to search through to find information relevant to regulatory activities. Searching across the large set of documents and structured database records using relevance ranked text search does not present items together that the users know are related. Relevance ranking discriminates using TF/IDF, and related techniques, but does not bring together items that are not related by relevance.
The solution was to build a structured and navigable visual representation of the data returned by the underlying multiple query engines. Text mining and machine learning used extensively to build the enhanced metadata and create the linkages among the data objects needed in order to support the visual navigation paradigm. The resulting solution gives users the ability to see semantically related items, intelligently filter search results, and enhanced navigation
Dmitriy Shvadskiy
FINRA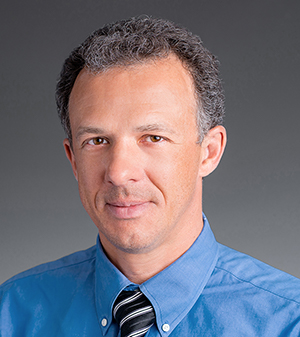 Dmytro Dolgoplolov
FINRA
Senior Technology Leader with over 20 years of experience in delivering software solutions. The last several years have been focusing on storing, discovering and analyzing various regulatory text corpora. Currently leading the team of researches and engineers that apply various AI/ML techniques for regulatory review of unstructured content. Presented at various international conferences including AWS re:Invent.