EBSCO Health's Search Team applies user intent analysis to increase precision and reduce the time it takes to answer critical medical questions. Learn about the key areas of our search ecosystem that come together to deliver semantic search results for clinicians. We will kick off the discussion with a deep dive into our content enrichment process. We will explore how our Medical Knowledge Graph semantically enhances our content and enables us to disambiguate context. We will then review how we leverage implicit and explicit user signals to help us understand intent. These signals allow us to dynamically generate runtime specific search strategies against Elasticsearch. Finally, we will discuss how we gather judgement lists from subject matter experts and leverage evaluation tools to tune our search results. Please join us as we explore the challenges of building semantic search for the medical domain.
Watch the Video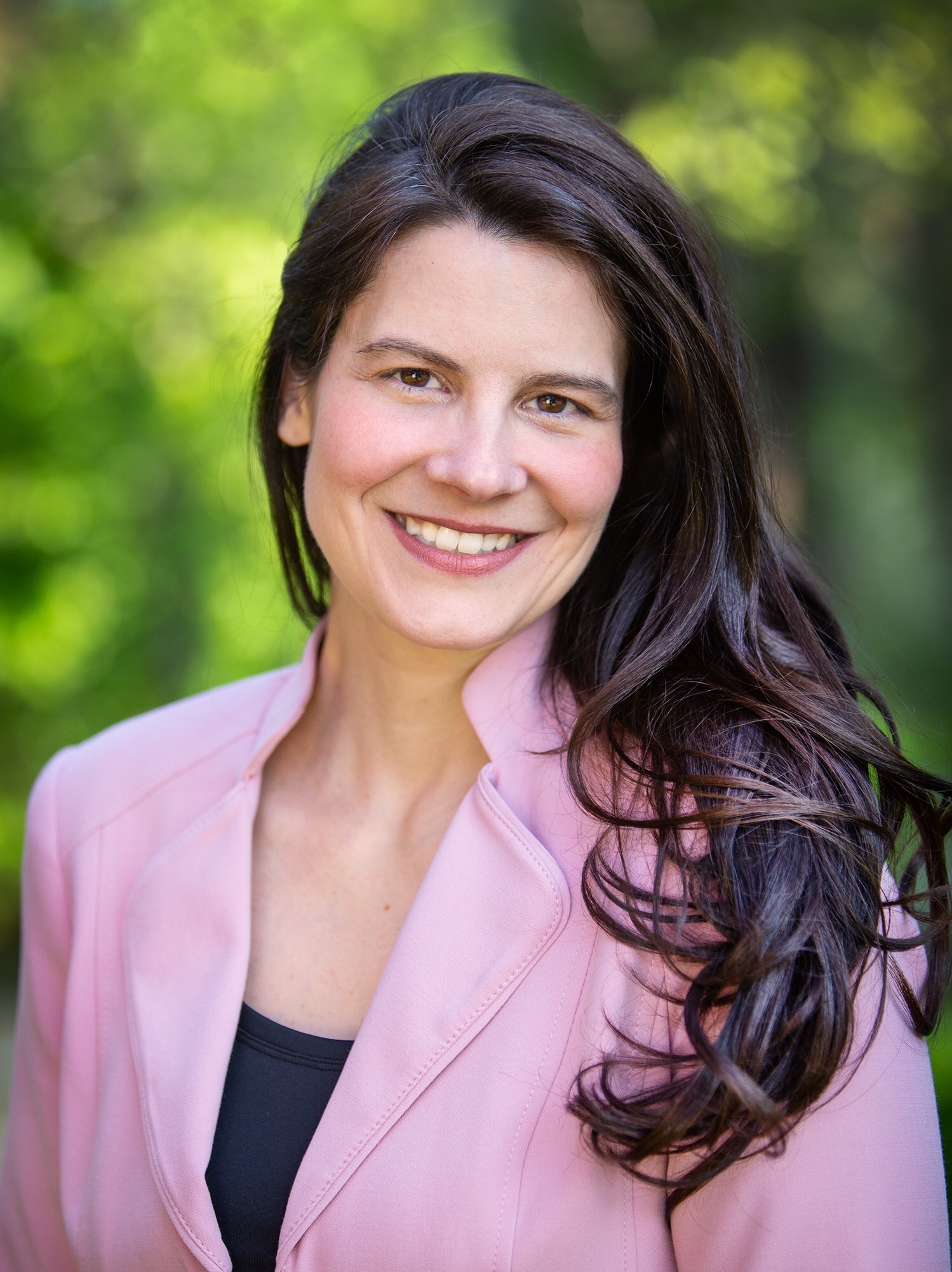 Erica Lesyshyn
Principal Software Engineer - EBSCO
Erica Lesyshyn is a Principal Software Engineer at EBSCO Information Services. She leads advancements in search technologies, focusing on the development of high quality solutions for point-of-care practitioners. She specializes in critical discovery within the medical domain, designing holistic solutions to improve precision. Her expertise includes semantic search, paid search, geo-fencing, real-time bidding, and demographic targeting.