In this talk, Eric Pugh, a long-time Search practitioner, discusses his broad experience across many e-commerce organizations delivering smarter product search. He introduces the maturity model used by OpenSource Connections to help think through where your team is located on its road to smarter search.
Smarter search drives value to your business. Delivering search that matches users to the right content (jobs, products, articles…, whatever) is what you care about. But organizations often get stuck getting there. Why? It turns out that you need quite a number of very different ingredients to deliver tremendous search. You need the intelligence to understand what users are searching for and whether they're satisfied. You need the domain expertise, infrastructure, and data science to extract meaningful features from your content, user personas, and user queries. More mundanely, you need to successfully install, scale, and operate a search engine! All of this can send your head spinning!
Watch the Video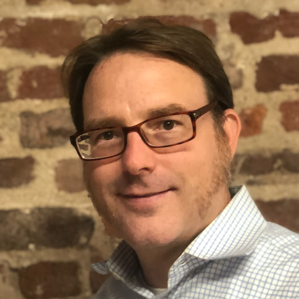 Eric Pugh
OpenSource Connections
Eric Pugh is the co-founder and CEO of OpenSource Connections. Today he helps OSC's clients, especially those in the ecommerce space, build their own search teams and improve their search maturity, both by leading projects and by acting as a trusted advisor.