What Do They Want? Optimizing Search When Users Enter Broad Terms
Lisa Kowalkowski • Location: Theater 4 • Back to Haystack 2020
Talk about strategies used to optimize broad, generic search terms - which typically account for the majority of searches on a site.
From understanding refinement data, deriving intent and then applying optimizations to get customers down the path to what they are actually looking for. Discuss the struggles when your site has a large assortment with numerous potential options.
Showcase real life examples from various industries - retail, MRO, Medical.
Watch the Video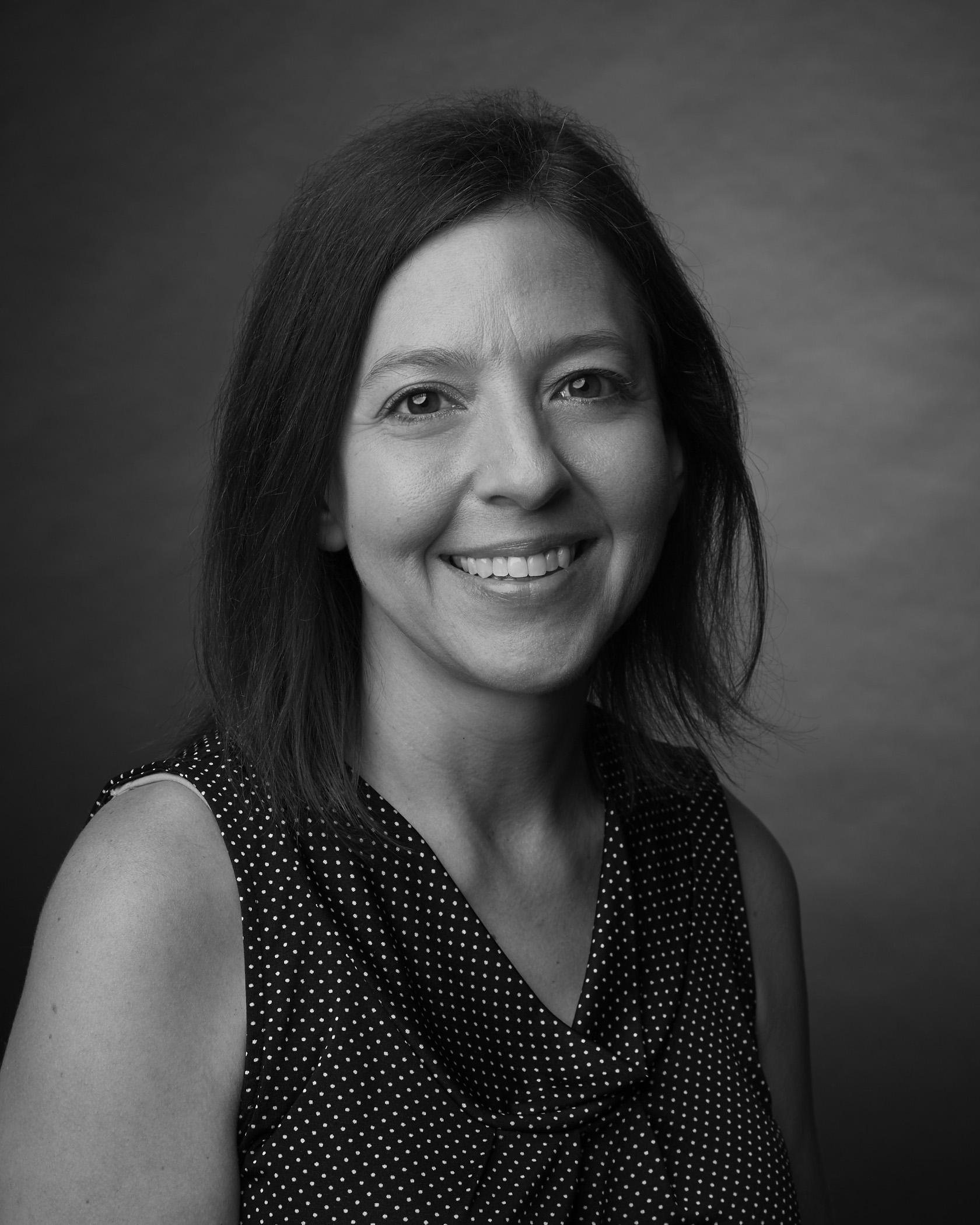 Lisa Kowalkowski
Medline
Lisa Kowalkowski loves finding new and innovative ways to improve e-commerce search experiences. Over the last 10 years she has managed search strategies and technologies in a variety of industries ranging from big box retail to grocery to medical supplies. She is currently the Sr. Product Manager of Search at Medline Industries, Inc. Using a combination of curiosity and analytics (and a touch of search geekiness), she has implemented search strategies that have kept the user's ability to find what they are looking for in the forefront.