Last year's Women of Search talk emphasized that despite the remarkable achievements of women in the world of search and information retrieval, companies in the sector still face challenges in attracting and retaining female talent. Our discussion delved into these challenges, presenting insights from a brief survey and celebrating the accomplishments of women in the field.
Building on last year's insights, this year we will talk about a Women of Search case study. It's essential to acknowledge the hurdles we faced: gathering contributions for the study proved to be a formidable challenge, leading to moments of disappointment. However, our persistence eventually led us to a company in the search space that sets a shining example of nurturing the unique qualities of women.
In this session, we not only reflect on the positive findings from the case study but also explore the transformative power of women leaders in the workplace. We shed light on the distinctive contributions they bring to the table and envision an ideal workplace where women are not just equally valued but also celebrated. Through this journey, we hope to inspire more organizations to follow in the footsteps of those who recognize the true value of gender diversity and empowerment.
Download the Slides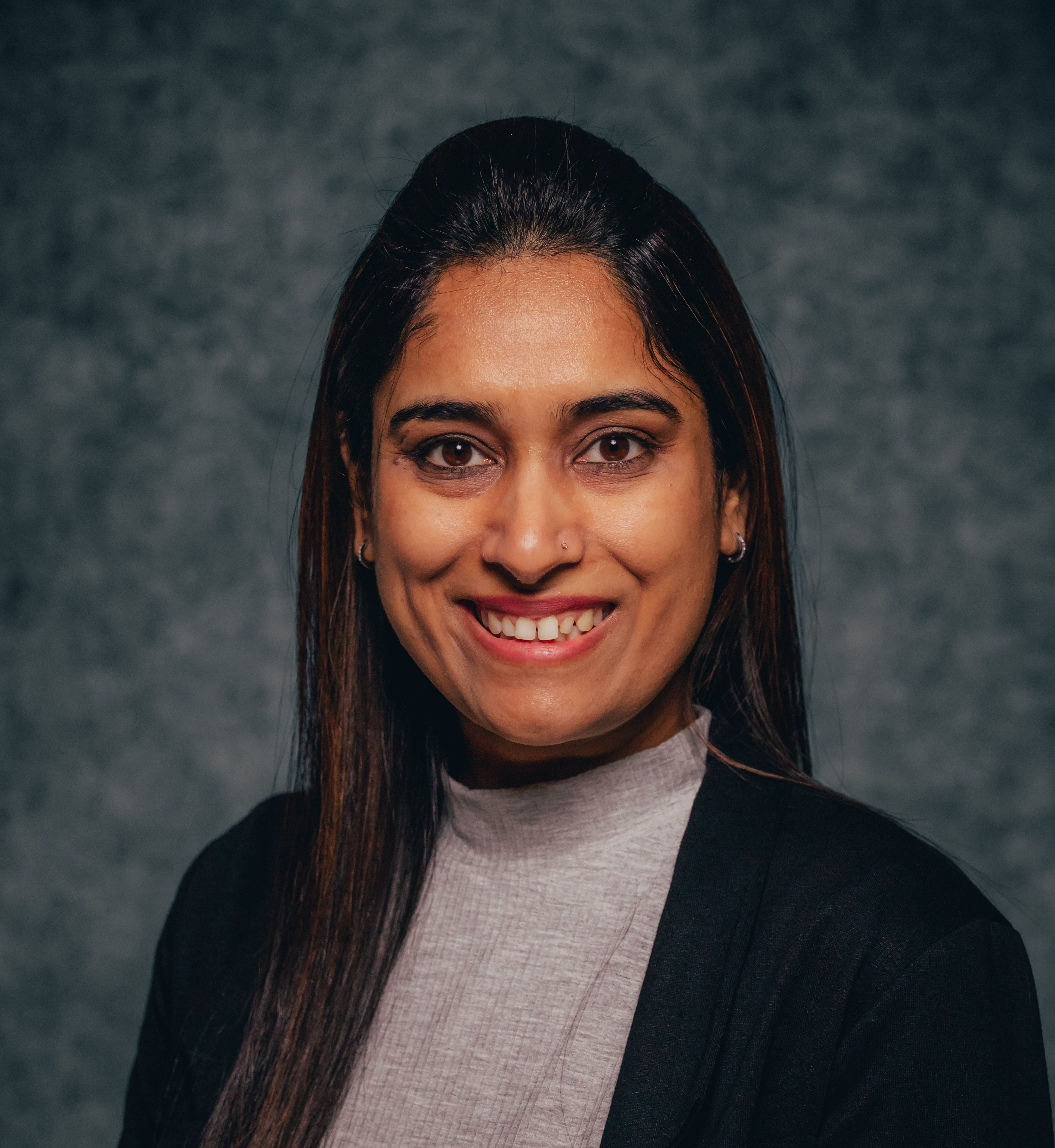 Atita Arora
OpenSource Connections
Atita has been working to develop, customize, and optimize Enterprise & E-commerce search engines for many years. She is an active contributor to many open-source tools. She holds 2 Masters degrees in Computer Applications and Strategic Business Management. She has worked and supported in many different roles in various organizations and even founded a small Search consultancy in India in 2017. She has a keen interest in personalizing search and influencing customer interaction using NLP, ML, and AI.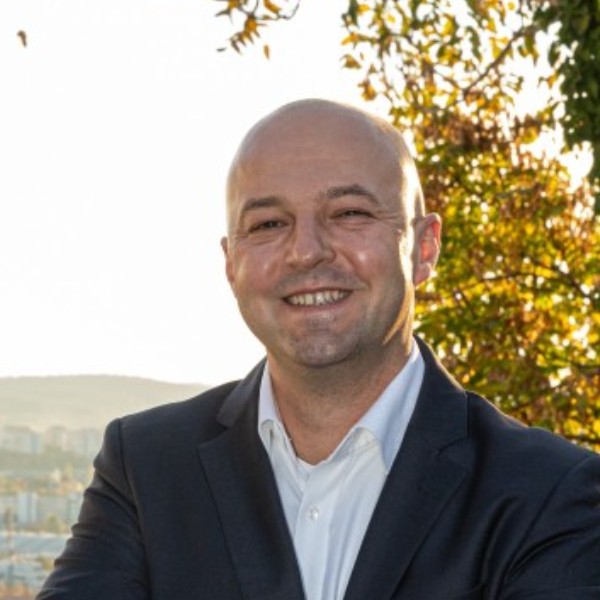 Istvan Simon
Prefixbox
Istvan Simon is the CEO and founder of Prefixbox, an AI-powered E-commerce site search solution. While working on Bing at Microsoft London, he was inspired to build a service that would help retailers optimize their online stores, and thus Prefixbox was born. With more than 15 years of technical experience, he brings the ground-breaking ideas that make Prefixbox so innovative. He's on a mission to spread the news of the power of E-commerce search and lead the way in conversational commerce.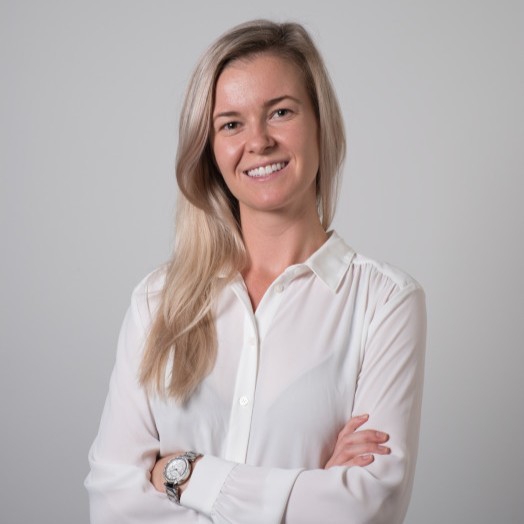 Paige Tyrrell
Paige is the CMO of Prefixbox. She combines her experience of working at Oracle in the US along with her MBA from IE University to raise brand awareness and generate demand via Marketing, SDR, and partnership efforts. As employee #6 and the first woman to join Prefixbox, she has been instrumental in growing the business and creating an inclusive environment. She has been a member of the Women of Search community since February.