A diverse workforce means happier and healthier employees and helps access the huge range of talents and skills required for organisations to thrive. The search & information retrieval sector, like many other areas of technology, can struggle to attract and retain women despite their visible achievements as pioneers, creators and maintainers of leading search technologies.
In this session we'll lay out the issues and present the results of a brief survey. We'll then hear from women working in search and celebrate their amazing achievements, before discussing next steps towards a more inclusive future.
Hosted by Atita Arora of OpenSource Connections and the Women of Search group in Relevance Slack.
Download the Slides
Watch the Video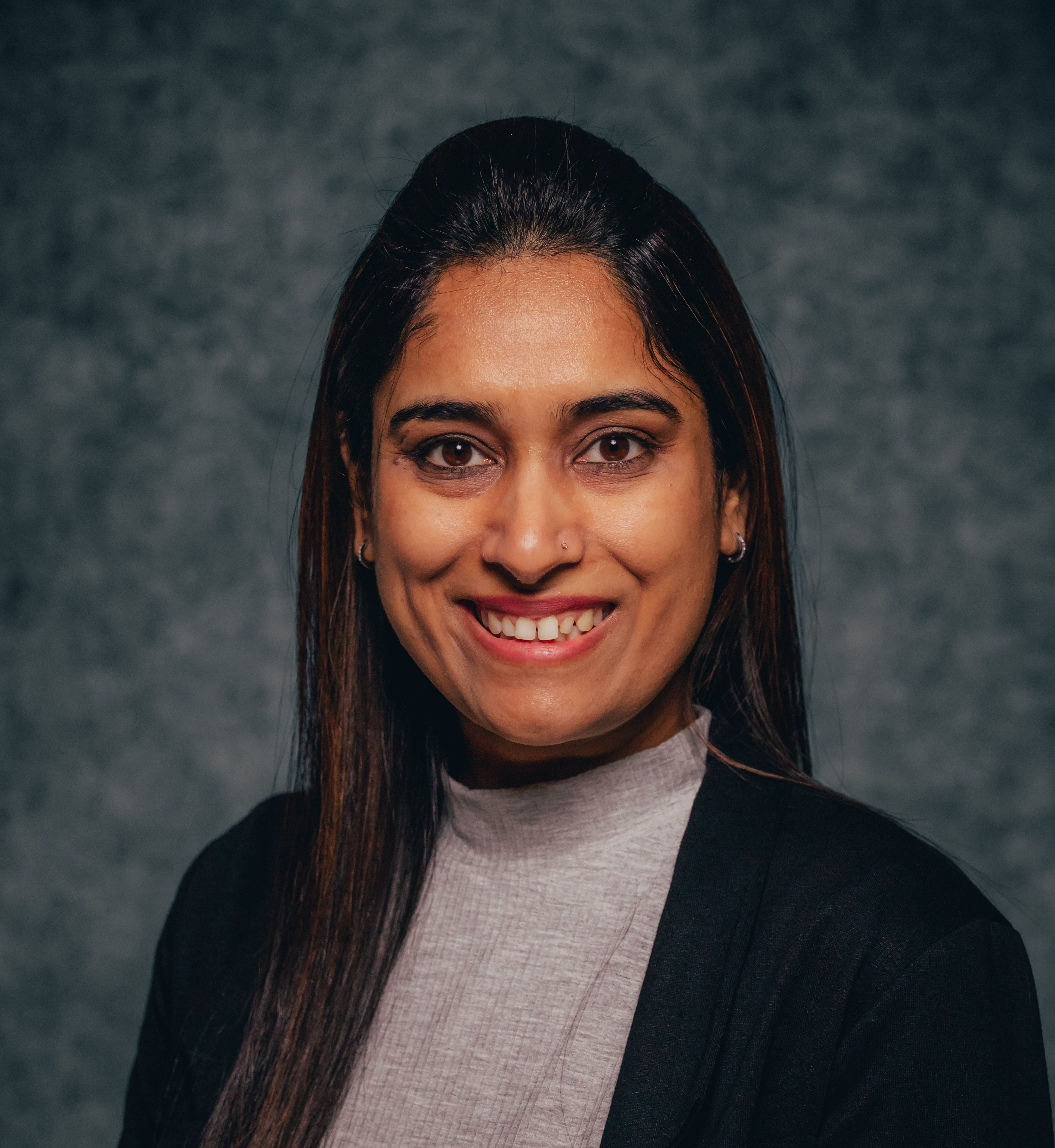 Atita Arora
Atita has been working to develop, customize, and optimize Enterprise & E-commerce search engines for more than 10 years and has been working intensively in Solr. She holds 2 Masters degrees in Computer Applications and Strategic Business Management. She has worked and supported in many different roles in various organisations and even founded a small Search consultancy in India in 2017. She specializes in search platform migration to cloud, building index pipelines, custom component development and recommendation models.She was actively involved in imparting intensive Solr trainings and has a keen interest in personalizing search and influencing customer interaction using NLP, ML, and AI.