OpenSearch - Ecommerce Search & Discovery Platform- Powered by querqy
Anirudha Jadhav and Pratik Shenoy • Location: Theater 7 • Back to Haystack 2022
Create a personalization platform for e-commerce Search & Discovery experiences that your customers and developers will love. Powered by Querqy; an umbrella for open source tools and libraries that helps you create a powerful e-commerce search platform quickly. The focus is on optimizing search relevance from day one, beyond the out-of-the-box capabilities of the OpenSearch engines. This also includes a powerful UI tool for managing onsite search keywords and queries. It provides a OpenSearch Dashboards interface for maintaining and deploying Querqy Rules. OpenSearch - Ecommerce platform helps you Increase conversions, enable typo tolerance, synonyms, add advanced, dynamic filters to the shopping experience. Unfortunately no video is available for this talk.
Download the Slides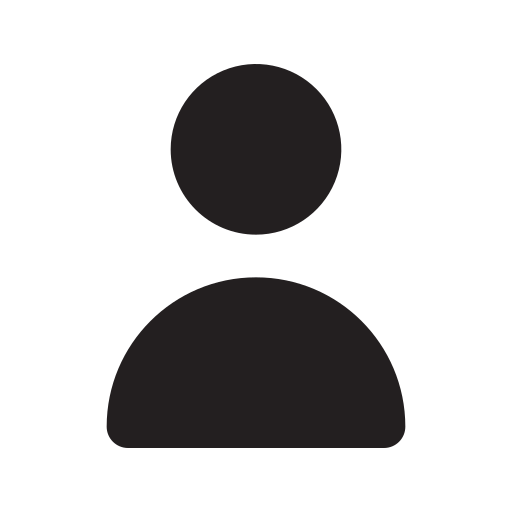 Anirudha Jadhav
OpenSearch
Speaker biography coming soon!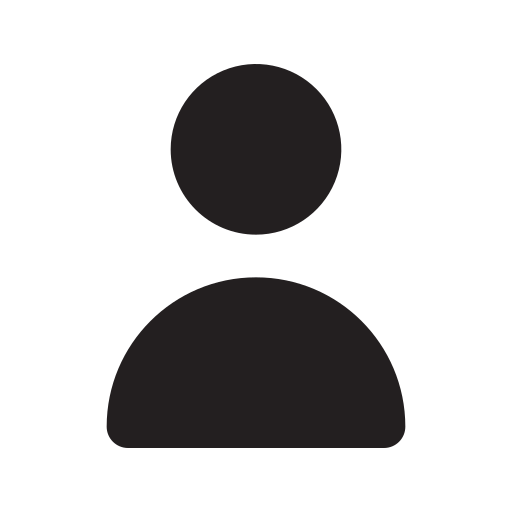 Pratik Shenoy
Speaker biography coming soon!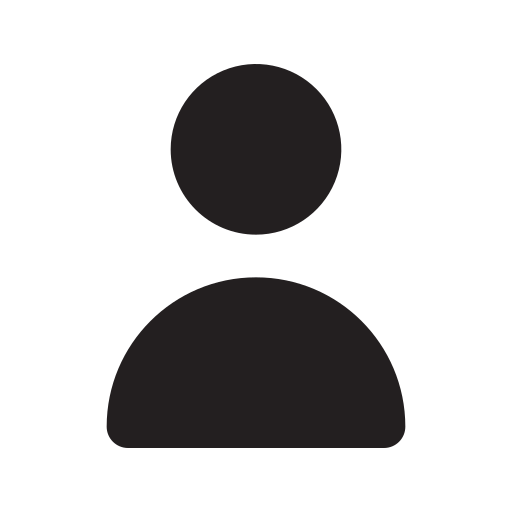 Dr. Johannes Peter
Speaker biography coming soon!