Healthcare professionals are often crunched for time and need immediate access to the latest evidence-based clinical research and treatments. Over a million new journal articles are published annually and approximately 16% of the key information that guides practice can be expected to change each year.
EBSCO Health's Search Team applies user intent analysis to increase precision and reduce the time to answer critical medical questions. Learn how our recommendation engine dynamically generates search optimization plans based on user intent. We will discuss how we leverage implicit and explicit indicators to customize our matching and ranking criteria at runtime.
Download the Slides
Watch the Video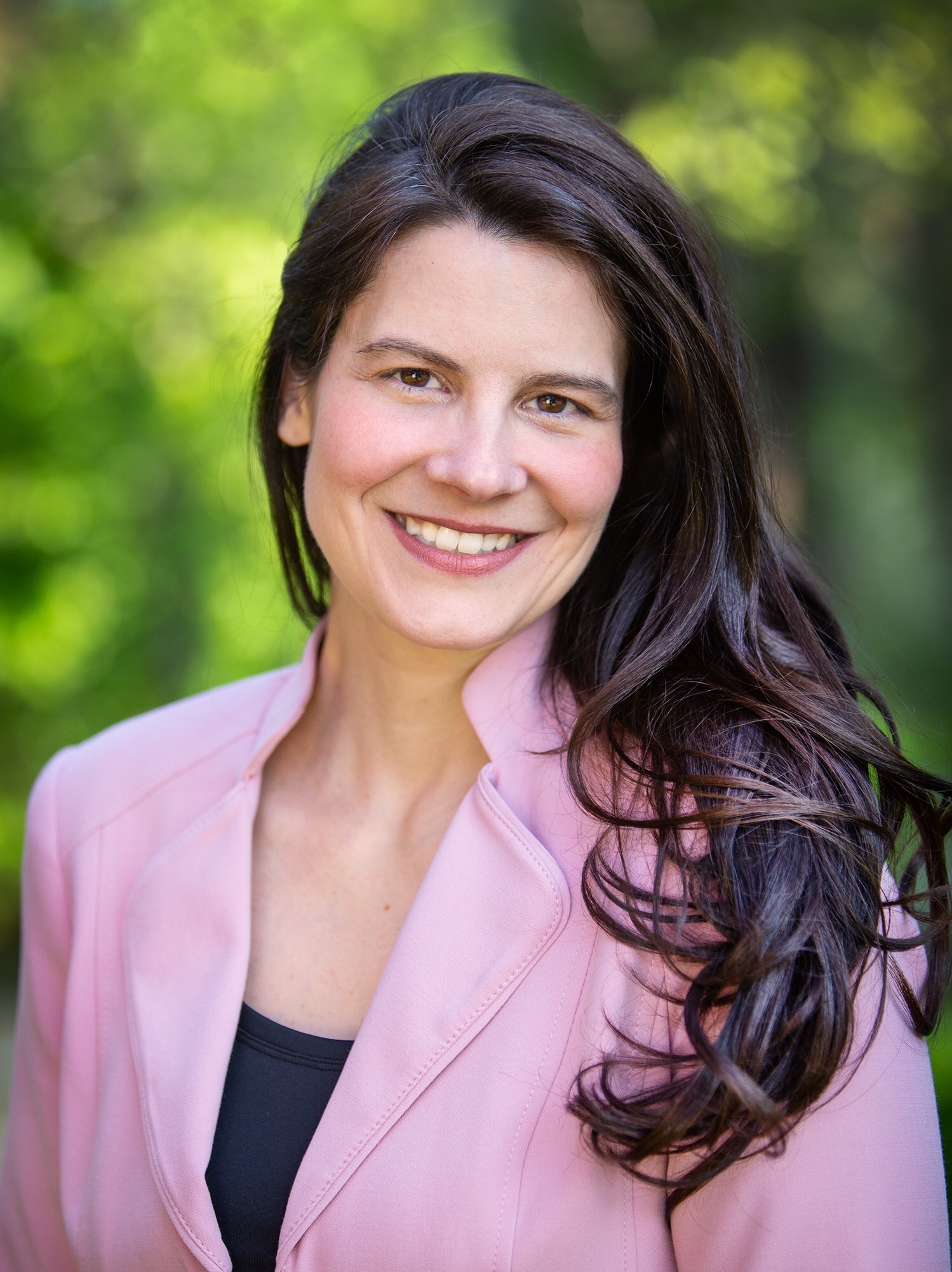 Erica Lesyshyn
Principal Software Engineer - EBSCO
Erica Lesyshyn is a Principal Software Engineer at EBSCO Information Services. She leads advancements in search technologies, focusing on the development of high quality solutions for point-of-care practitioners. She specializes in critical discovery within the medical domain, designing holistic solutions to improve precision. Her expertise includes semantic search, paid search, geo-fencing, real-time bidding, and demographic targeting.